If you find a high quality professionals for your project?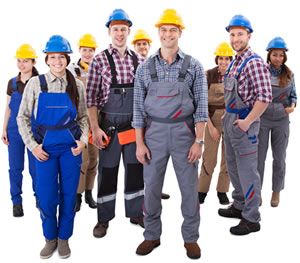 Professionals in HVAC, MEP and Electro mechanical Contracting
Incorporated in UAE -Ras Al Khaimah, owned by engineering professionals with dynamic and strong future outlook to provide the best engineering services in the field of Mechanical, Electrical, plumbing and firefighting.
Today AL MOHARB is one of the leading MEP service providers and the company also provides professional project management services, which is backed by qualified, dedicated and experienced engineering professionals.
Are you confused? Do not worry. We offer free consultation to help you make a decision with the best creativity and quality that you deserve.